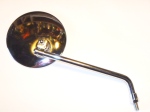 A C C E S O R I E S   Stickers   Manuals   Tools   Mirrors   Oils, Sprays   Helmets, Shirts   Accessories 
.
.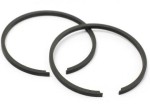 E N G I N E   Pistons, Rings   Bearings, Bushings   Seals, O-rings   Engine nuts, pins, keys, shims, clips 
 
.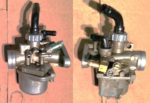 C A R B U R E T O R   Dellorto   Bing   Encarwi   Gurtner   Mikuni, Pacco, Tillotson   Keihin
.
.


I G N I T I O N ,   M A G N E T O   Plugs, points, condensers   Bosch magnetos   CEV magnetos   Ducati, IDM, Iskra, AET   Dansi, Motoplat, Wtemco   Peugeot, Novi
.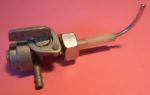 F R A M E   Gas Caps   Gas Valves   Covers, Reflectors   Steering   Speedometer, Speedo cables   Shocks, Seats   Forks, Swing arms
.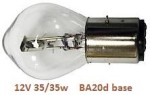 E L E C T R I C A L   Bulbs, Head Lights   Switches   Batteries   Tail and Turn Lights   Other Electrical
.
.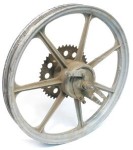 W H E E L S    Tires and Tubes   Wheels   Wheel Parts   Brakes   Spokes
.
.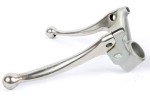 C O N T R O L S   Handlebars & Grips   Magura   Domino   Motobecane   Taiwan  Other Controls
.
.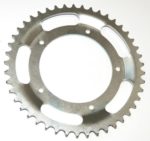 D R I V E T R A I N   Chains   Sprockets   Pedal Parts   Belts
.
.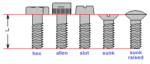 H A R D W A R E   Cables   Cable Parts   Hardware, metric screws, bolts, etc