Honda expanded it's production into Belgium in the mid 1960's, after the successful Honda 50 Cub sold well worldwide. Honda Belgium produced the P50 pedal moped from 1966 to 68, and then the PC50 moped from 1969 to 77. See the Wikipedia Honda P50, and Wikipedia Honda PC50 articles. Around 1975, when parts were also produced in Netherlands and Luxemburg, the name changed from Honda Belgium to Honda Benelux (for Belgium, Netherlands, Luxemburg). The successor to the PC50 four-stroke one-speed moped (later copied by Taiwan and called Indian) was the PA50 two-stroke variable speed moped, with way more take off and hill climbing power. The PA50 was produced from 1976 to 91. See below. Here is a brochure from 1965 showing the Honda Belgium product line: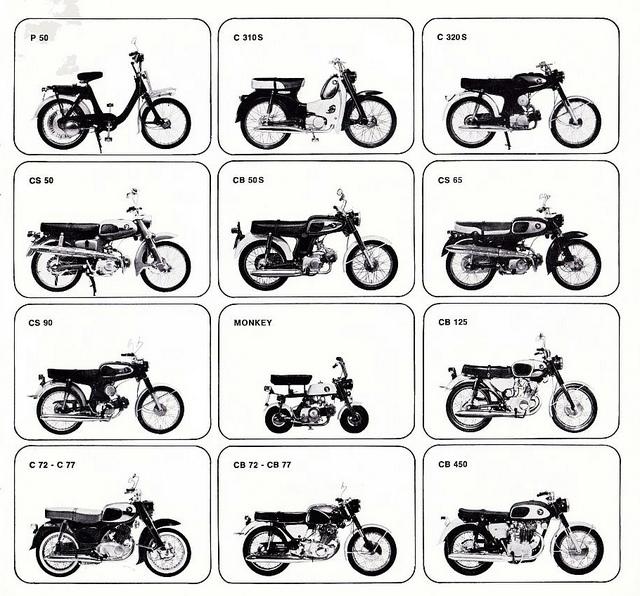 The Honda PA50 Hobbit/Camino
The Honda PA50 pedal moped was produced at Honda Benelux from 1976 to 1991. The PA50 was called Camino in Europe, and Hobbit in the US. The PA50 Hobbit was sold in the US from 1978 to 1983. See the Wikipedia Honda PA50 article for more. Honda PA50 parts were originally only sold at Honda motorcycle dealerships, never at independent moped shops. Some components are interchangeable, or available for, or from, other European moped brands.
USA Models of Honda PA50
---
Speed Version Differences